Welcome To Woof Gang Bakery & Grooming
Your Neighborhood Pet Store
Your Neighborhood Pet Store!
At Woof Gang Bakery and Grooming, we are a healthy alternative for all your pet needs! From all natural foods, health products, treats and grooming, we take care of your pet. We are not just another pet store, we are a unique pet experience that is committed to providing your pet with only premium and natural food and treats. So, don't let your pet settle for ordinary when they can have the best available food, baked goods, treats and more. Come see why Woof Gang Bakery and Grooming is #1! 
Let us pamper your pup! We offer grooming, self washing stations, all natural food and treats, toys, & more!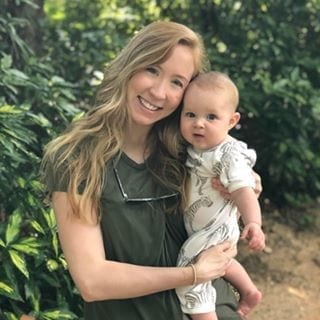 Woof Gang is the absolute best! They have wonderful toys and treats for our pup and they also go above and beyond at adoption events to help the rescues stay comfortable and happy. Thanks Woof Gang!!!

Best groomers I have found. Excellent service and my dog always looks great! They keep up to date on their craft. The variety of products they have there is awesome, and you can feel safe with any purchase you make to give to your furry child.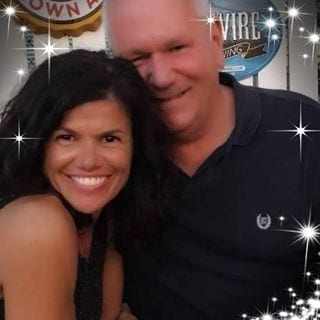 Such great service today with my very nervous dog. Taylor was so accommodating and sensitive to my dog's needs. Very professional and caring. Extremely satisfied!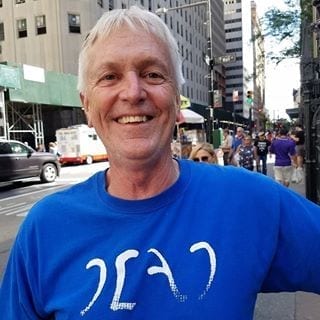 Huge shout out to Jessica at Woofgang! Finn didn't like groomers but she was not going let him win. She took the time to work with him and now he knows the deal! He looks so handsome for the holidays! Thanks Jessica!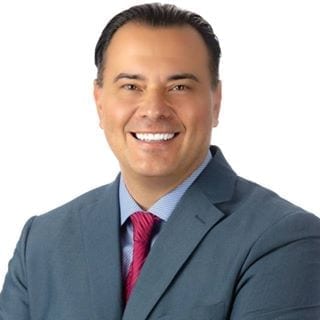 Sherri was fantastic! Took two hours for the works! Oreo loved it! I highly recommend them. I see some people are mentioning the price, not sure what their comparing pricing to. I find it in line with the quality and care given. This is not a 10.00 wash in the back of a pet store. This is a full service grooming Spa. Trust me, you'lol love them...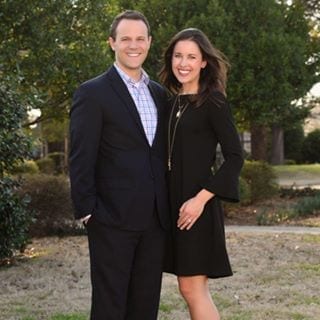 I love the way they treat my dog like family and how gentle they are with her. I never have to worry about a thing when I take her to Woof Gang. Love the new location in Cameron Village!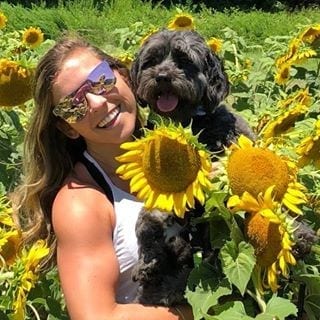 Brought my dog for his first haircut here at woof gang, Danielle cut him EXACTLY how I asked and he looks incredible!! Can't wait for his next cut in 7 weeks!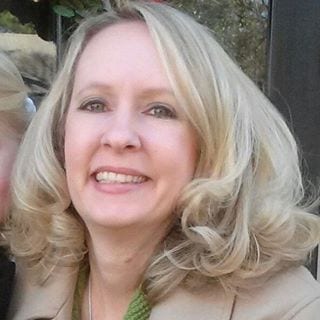 Woof Gang is awesome! The self wash bath allows me to pamper my pups myself. They also had nail trims without an appointment and the groomers did a great job and were super friendly.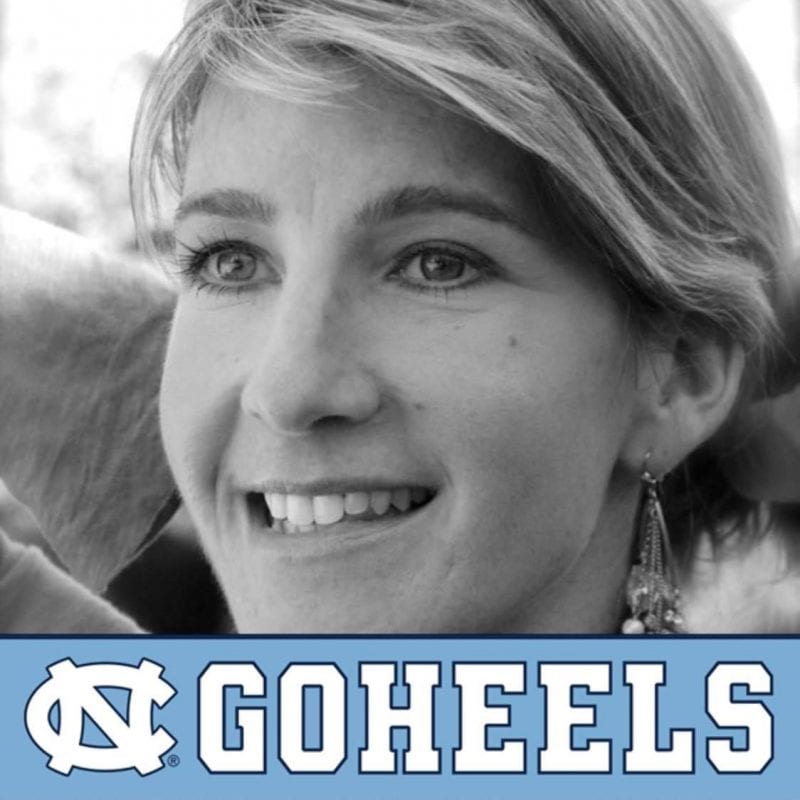 Excellent grooming service! My dogs smell so good when they're done and they do a great job with trimming their nails. Great food and treat selection too!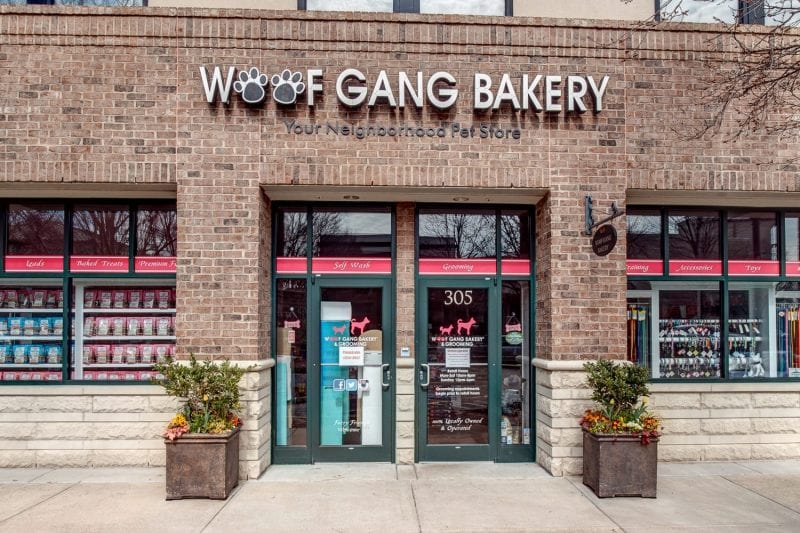 305 Ledgestone Way
Cary, NC 27519
(919) 297-2275
Retail:
Monday – Saturday (10 AM – 7 PM)
Sunday (12 PM – 6 PM)
Grooming: 
Monday – Saturday (7 AM – 6 PM)
Sunday (8 AM – 6 PM)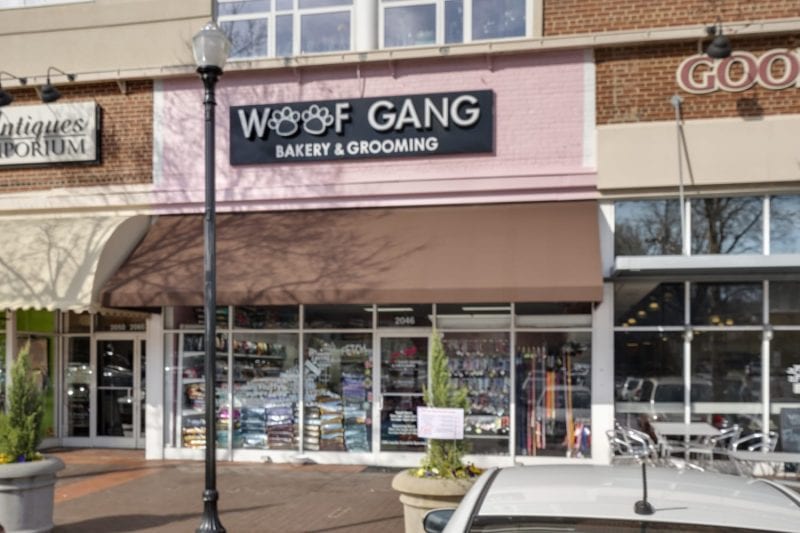 2046 Clark Avenue
Raleigh, NC 27605
(919) 420-0065
Retail: 
Monday – Saturday (10 AM – 8 PM)
Sunday (12 PM – 6 PM)
Grooming: 
Monday – Saturday (8 AM – 6 PM)
Sunday (9 AM – 5 PM)

1005 Lichtin Boulevard
Morrisville NC 27560
(919) 825-1005
Grooming: 
Monday – Saturday (8 AM – 6 PM)
Sunday (closed)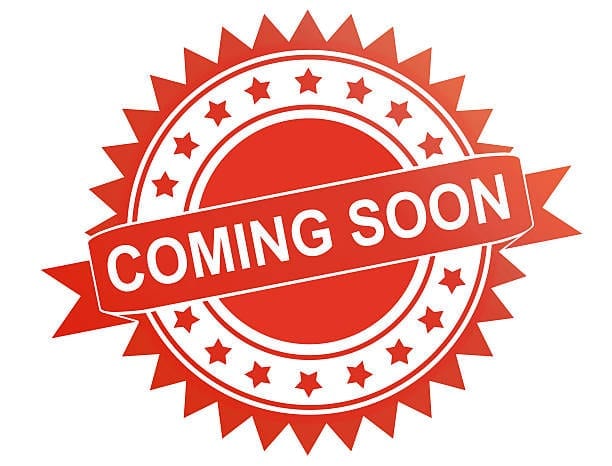 774 W. Williams Street
Apex, NC 27502
Subscribe To Get The Latest Deals!
Subscribe To Get The Latest Deals!